What can our independent advisors do for you?
Our experts are available at your fingertips to help you make the most of your money and investments without jargon or complexity.
Discover your expected government pension
Find out how much the german government will pay you when you retire after working until age 65.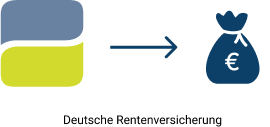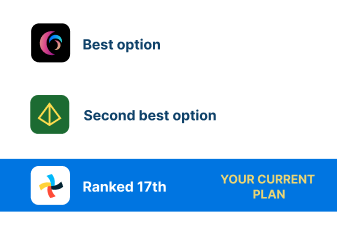 Review your existing pension contracts
Understand how much money you will receive from your private or company pension contracts.
Get a solid overview of your options to save
We provide you with a clear report on what you have and what you can do more to save for retirement.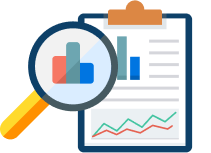 Keep an eye on your money
With your Horizon65 private pension plan you will have an overview of what your money is doing with you at all times.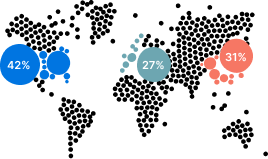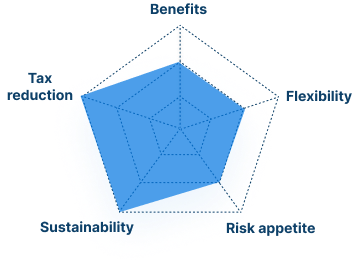 Truly personalized to your preferences
After you have explained us what companies and projects you are comfortable with to invest in, we pick the most suitable funds for your future.
Optimized for value-for-money
We are able to propose the best value-for-money retirement plan that wherever possible maximizes your tax advantages.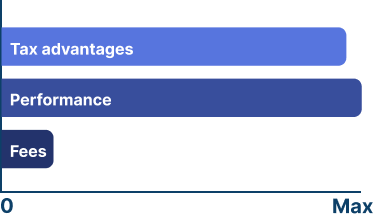 Invest in passive real-estate investments
Invest in tangible real-estate projects around Germany with guaranteed rent and full-service management as completely passive income.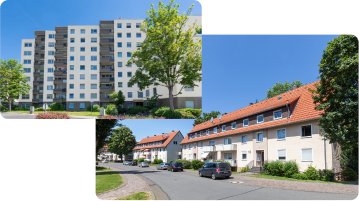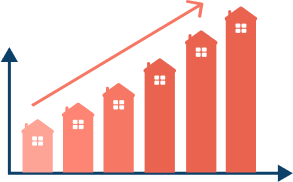 Track the market value of your properties
Discover your current home value based on the value of your properties based on 200,000 yearly sales in Germany.
Track potential rental income of your home
We work with sprengnetter to provide you recent up-to-date information about the rent you can charge for your properties.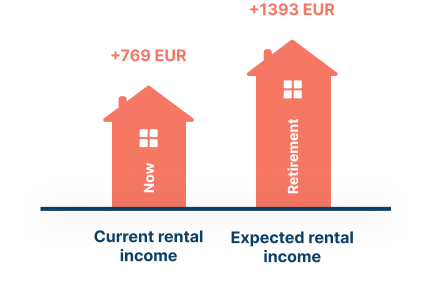 Review your portfolio performance risk
We review your existing portfolio with sophisticated monte-carlo methods to evaluate how it could perform over 30 years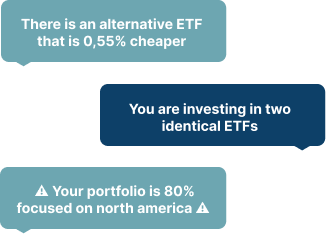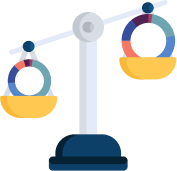 Harden your portfolio against one-off risks
We can recommend adjustments to your investment portfolio to ensure you have good returns even in adverse situations.
Select funds that align with your values
We can select the most appropriate funds for your risk tolerance and explain you the costs and benefits of every fund.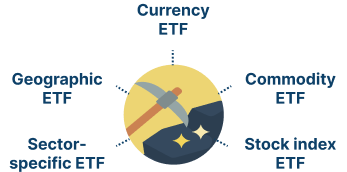 Life insurance for your family
When life gives you more than lemons. Your partner and childrens' financial future could suffer so secure them with life insurance in case you no longer can.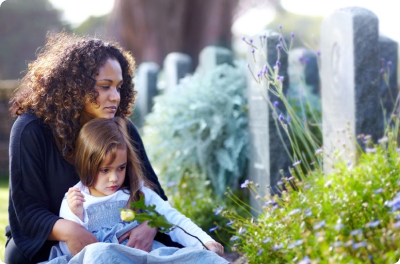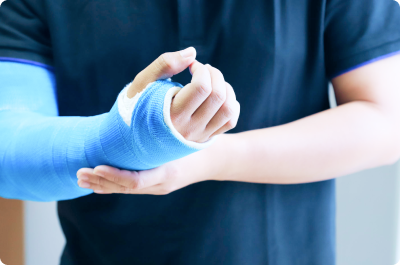 Protect your income from unforeseen events
1 in 4 adults lose the ability to work to a variety of causes such as mental health problems, incurable mediocre illnesses and accidents.